Big guy in charge, main convener, and organiser for SPUMS 2020 Tutukaka.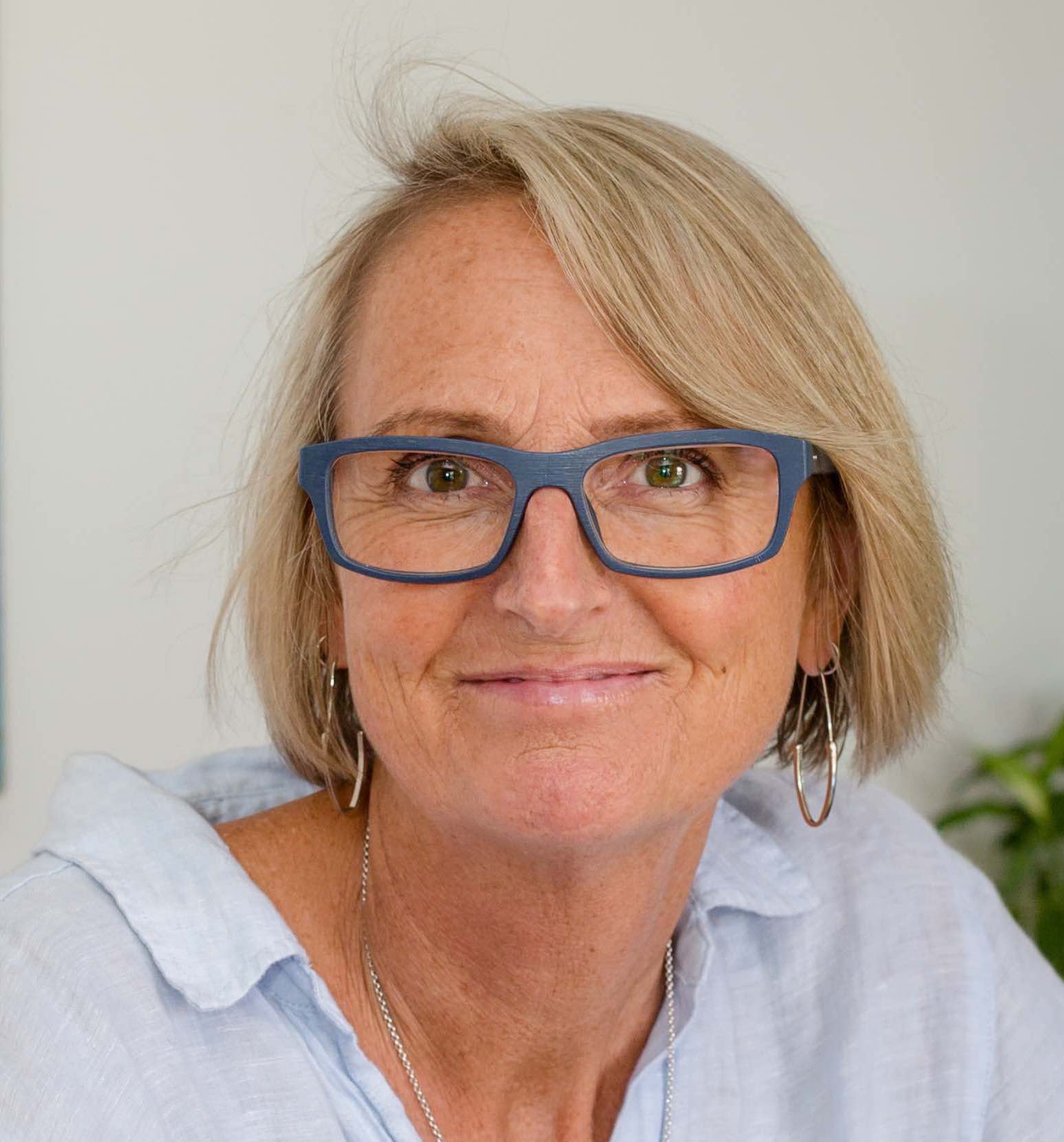 Resident Tutukaka-ian, owner & manager of Dive! Tutukaka, and all-round local organiser.
In charge of things Financial, owner of TechDiveNZ and filler of tanks with voodoo gas.
Hanna van Waart & Xavier Vrijdag
Scientific conveners for SPUMS 2020 Tutukaka, diving medical scientists and technical divers.