We facilitate, provide information, publish and convene.
SPUMS was founded in 1971 and the purposes of the Society have remained unchanged since its inception: To facilitate the study of all aspects of underwater and hyperbaric medicine, to provide information on underwater and hyperbaric medicine, to publish a journal and to convene members of the Society annually at a scientific conference.
SPUMS has convened an ASM every year since 1972, traveling to oceanic paradises throughout the Indo-Pacific. Traditionally the conference begins each morning underwater, exploring practical aspects of scuba diving, followed by an afternoon of lectures and workshops on diving and hyperbaric medical issues. Invited speakers are selected for their in-depth knowledge of a diving-related topic and many themes have been covered over the years.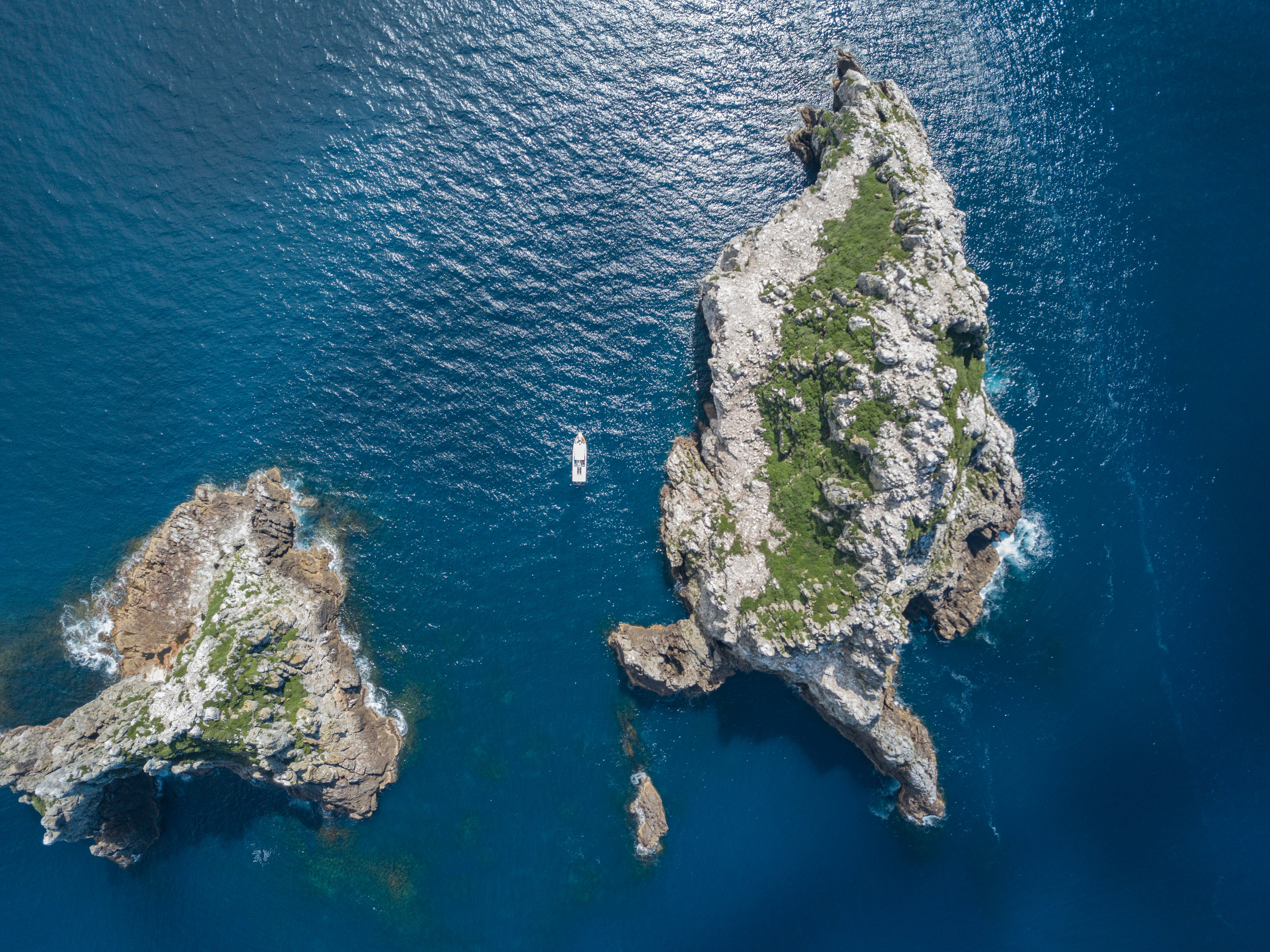 This year the Practical Diving Techniques Workshops will be taking place at the Poor Knights Islands.